Enter the fascinating world of Integral Fascial Yoga!
Webinar: What is Fascial Yoga?
Let me take you on a tour into the basic principles of Fascial Yoga. Learn what fascia actually is, why it makes sense to specifically train it and how you can do that in your yoga practice.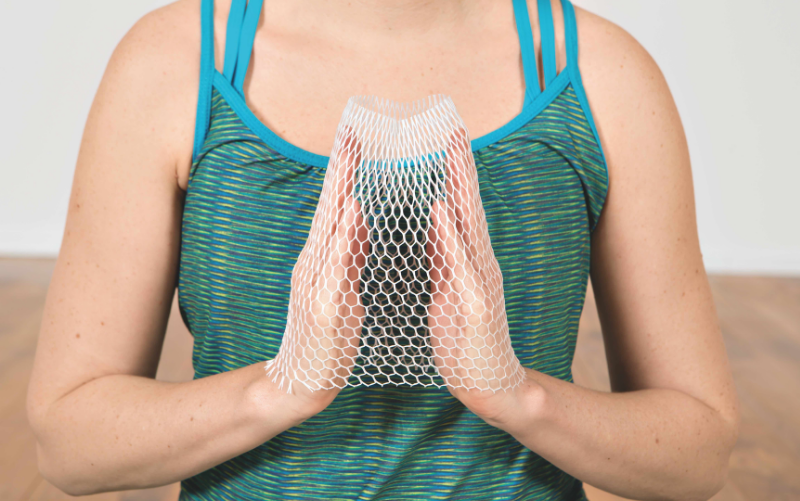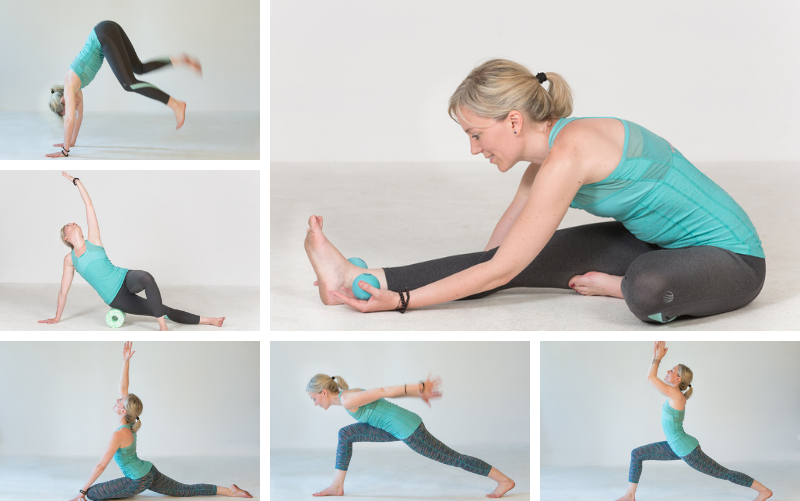 Online Introductory Course
In 6 lessons you will get theoretical and practical foundations for your Fascial Yoga Practice. This course is pre-recorded and can be taken at any time from the comfort of your home.
In this comprehensive 18-week online teacher training you will learn how you can integrate the principles of Fascial Yoga into your teaching. The training is a combination of pre-recorded theoretical and practical videos, self-study with the Fascial Yoga App as well as theoretical and practical livestreaming supervision-calls.

START OF TRAINING: 7th of MAY 2022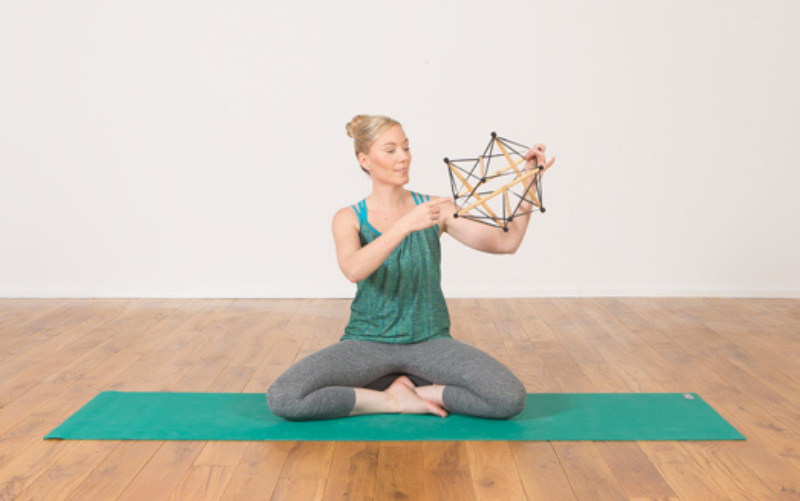 Stay connected. Stay informed.
Wanna get a taste? Start right now.
This short sequence shows you how you can integrate Fascial Yoga in everyday life using a chair. Required tools: Chair, Fascia Double Balls or 2 tennis balls in a sock
"I just love how I feel after a Fascial Yoga class. So present. So connected. So good! I have been practicing (and teaching!) yoga for many years and tried lots of styles, but this really elevates my experience to another level. Thank you so much!"